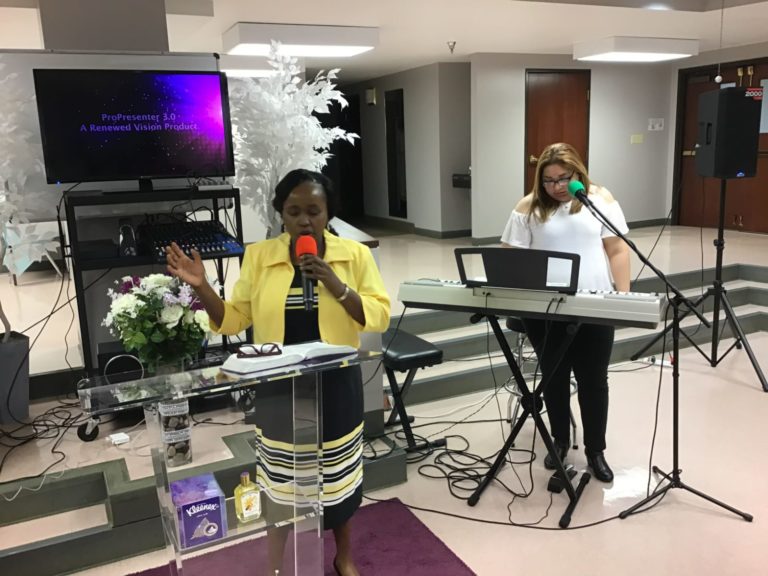 We anticipate and celebrate the presence of God in our services and premises. The presence of God is by far the key pillar in Renewal Springs
Psalm 16:11 Exodus 33: 15
Our God deserves only the best. We seek to develop and max our gifts, talents and skills to serve Him. We believe exemplary service honors Him.
Daniel 6:3 1 Corinthians 10:31
We celebrate our diverse backgrounds as a beautiful mosaic that display's God's creativity. We are intentional in fostering a multi-cultural church.
Matthew 28:19, Revelation 7:9
We believe we serve God by serving His people. We look to the example of Jesus Christ, who took a basin of water and towel to wash the disciple's feet.
Matthew 20: 26-28 Galatians 5:13
We know God blesses unity and harmony. We are vigilant against anything that would upset this divine equation. We promote, preach and protect peace.
Psalm 133:1-3 Ephesians 4:3